·········································     FREQUENTLY ASKED QUESTIONS     ·········································
Where is your studio?
A. Its your home, your location, your choice…I am an on-location photographer. I prefer natural light and feel it is the most flattering light for portraits. Because I work in the elements, sessions may be rescheduled due to inclement weather.
When do I need to schedule my session?
– weddings :: brides book me as early as 2 years in advance and wedding season is during the summer. I generally only book a limited number of weddings per year, so make sure your date gets saved by contacting me early!
– engagement & bridal session :: as soon as you book your wedding, you can get your sessions on my calendar.
**all sessions require a non-refundable reservation fee**
**sessions inside of Connecticut are subject to CT State Sales Tax**
What kind of equipment do you use?
– I use Canon professional digital SLRs and lenses – I use digital darkrooms and Adobe Creative Cloud to edit EACH image as I see fit. Basic color correction, toning, and sharpening is performed on each photo to ensure the best quality possible.
Do you offer albums/prints?
– Yes. However, my wedding photography packages do not include albums. This helps in keeping the fee for my services affordable.  Albums and prints are always available for purchase after you receive your edited images. I have found that doing it this way allows you to make a better decision on what size album you will need.
What is your deposit policy?

I require a non-refundable retainer of $1000 to secure the date, along with my standard contract. The balance of your payment it due two weeks before the day of the wedding.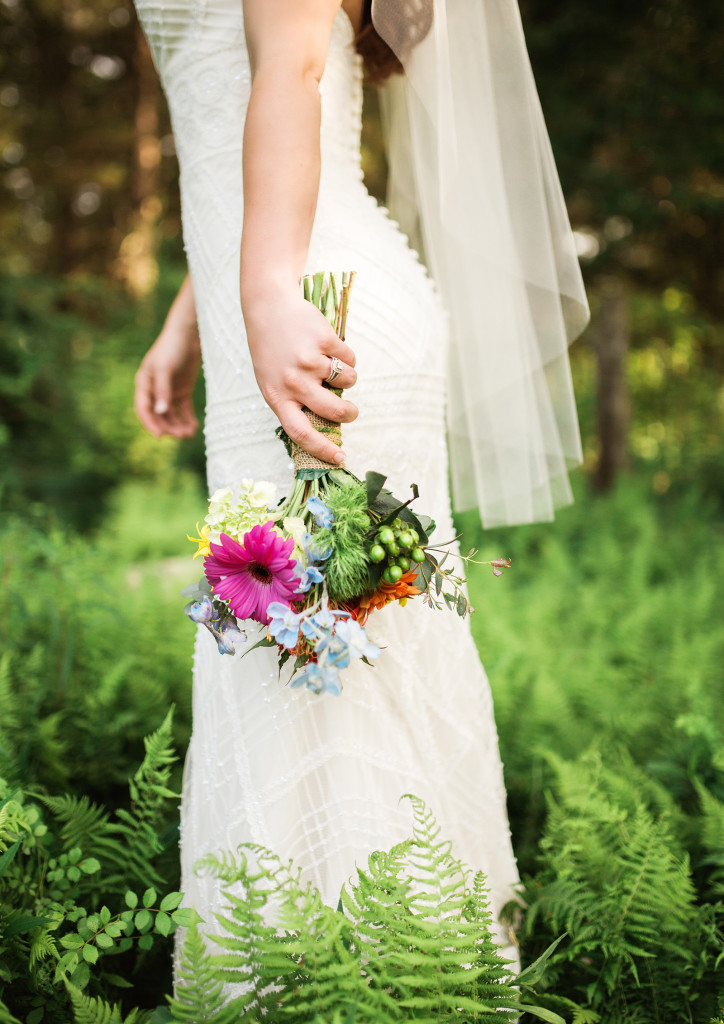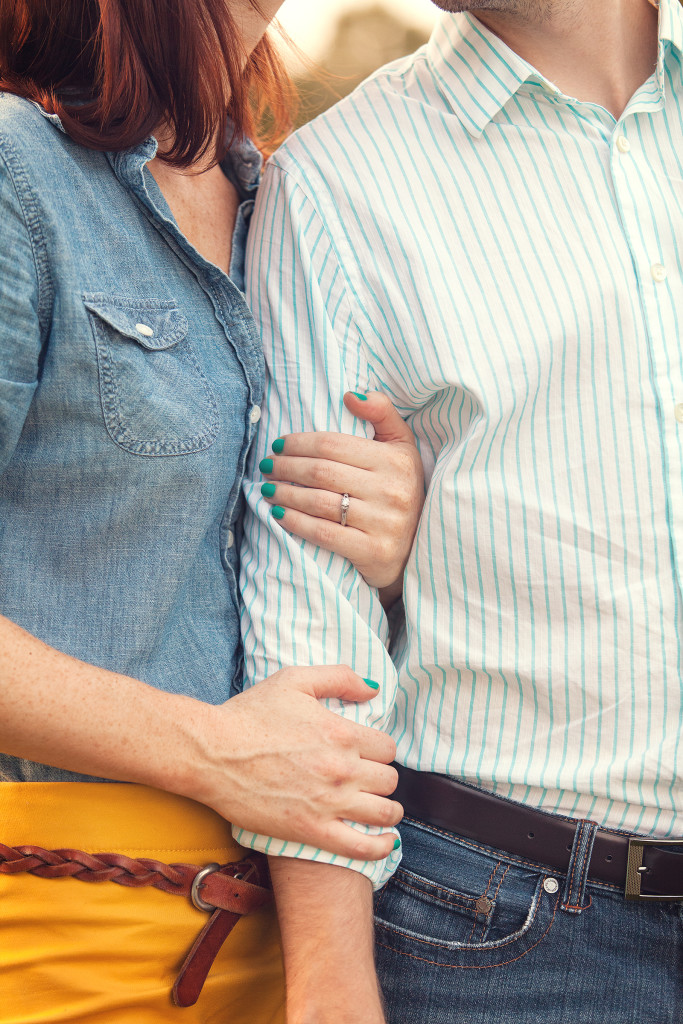 What do I wear to my session?
For engagement sessions, matching is completely up to you, but keep it simple when having multiple people in your photos. knit fabrics that do not show wrinkles well are preferred. gals…a little extra make-up on the eyes and lips AND, don't forget your bling. we use the ring for certain shots. Try to stray away from wearing neon or bright colors. guys…make sure your socks match (they do show!) If you have any doubts, do not hesitate to ask me!
When will I see my pictures?
Portrait session galleries are usually ready in 2-3 weeks for viewing and you will receive a personal online gallery
Wedding galleries are usually ready in 6-8 weeks for viewing
How many images will I see from my session?
Image quantities vary by session and cooperation, but for a full portrait session I guarantee around 25+ final fully retouched images
Weddings vary by shoot time and cooperation
How do I order my prints?
Each session will have a separate online gallery that can be password protected if you wish. Tell your family and friends so they can see them as well!
What should I do if I want the best Wedding Photos ever?
You're almost there!  Just follow the link below and fill out the contact form!
Contact Fritz Photography
How long have you been a Wedding Photographer?

I have been a full time wedding photographer for over 10 years now.  I have shot hundreds of weddings, yet each one brings a new set of opportunities and challenges. I love being able to document so many wonderful stories.
Our location is really dark/bright/windy/wet – Can you shoot it?

I believe one of the most important parts of being a wedding photographer is being prepared and having a lot of tools available no matter how the day unfolds. I use many types of lighting and lenses to provide coverage no matter if your wedding is on a yacht or in a cave.  Chances are, I can handle it!
Can we print the images ourselves?  Is there a watermark?

I give you the high resolution edited files for your wedding, always without a watermark. You can do whatever you want with them, as long as you enjoy them and you don't resell them. I do recommend that you have larger prints made at a professional lab (like I use) to ensure good color and archival quality.
Do we have to feed you?

Well, I do have to eat at some point, especially when we are in for a long 8 hour or more day. I am not picky and many venues have the option for a "vendor meal" which would suit me fine. You don't have to seat me with the guests, but I am a lot of fun with old college friends and rowdy coworkers. When possible, I prefer to eat in the same room as guests so that I have easy access to toasts, laughter, and general dinner time antics. Plus, then I usually get a dinner roll, my favorite food!  Mmmmm Bread…
Do you use a shot list?
The majority of what I do is to document the day that you plan, without a shot list. However, I want to make sure we capture the formal groupings that you want and so I do recommend a shot list for those if you have specific requests.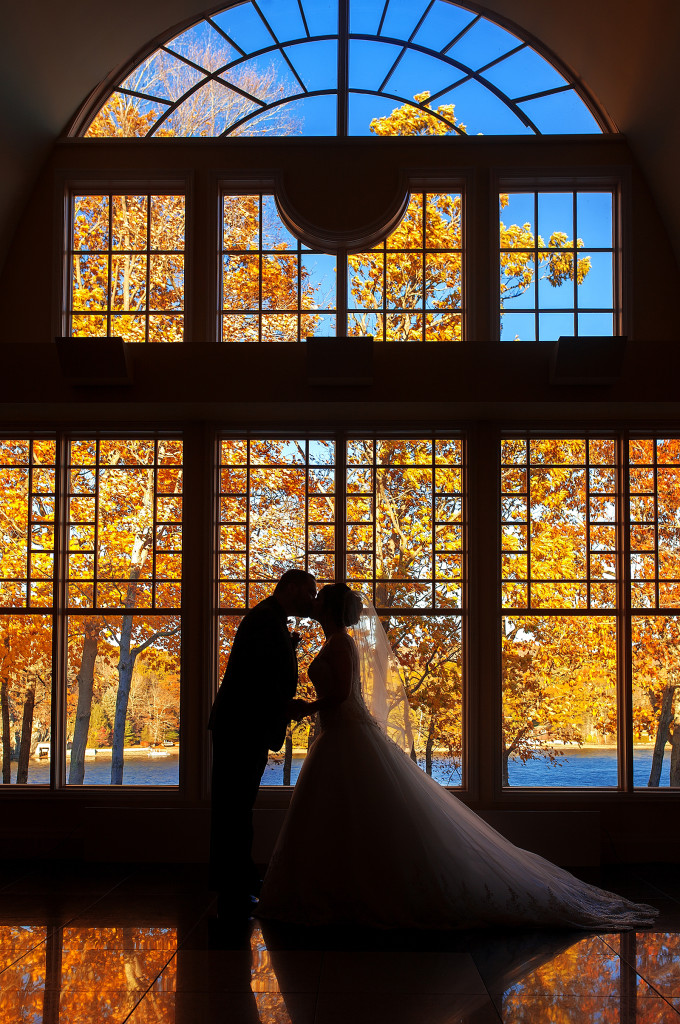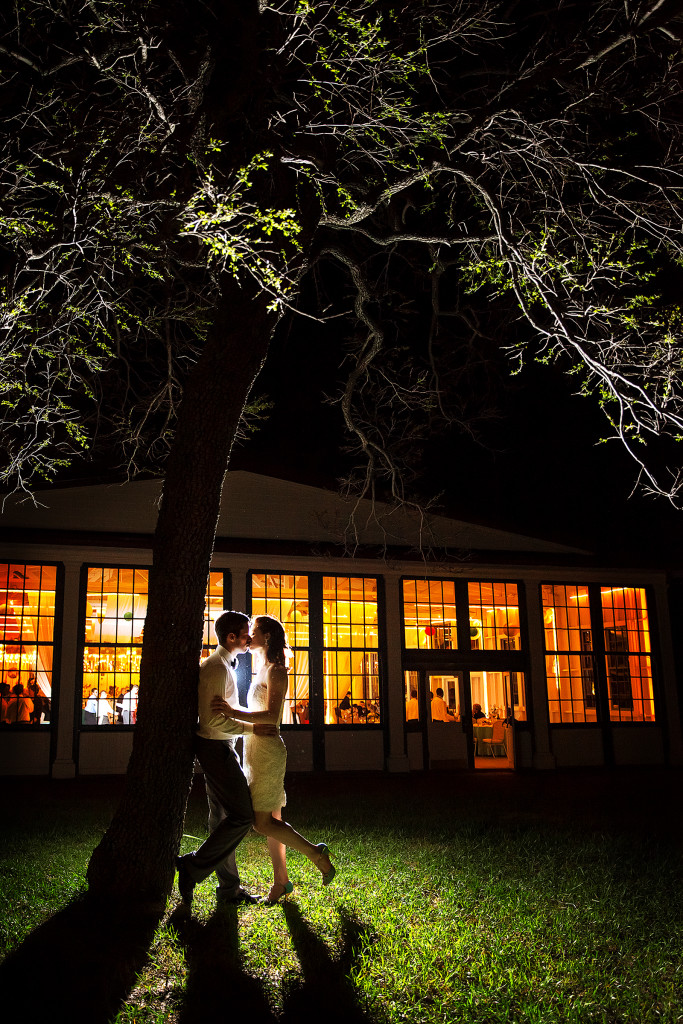 Can I get a discount if I don't need you for the entire day?

I want to capture the capture the entire story of your wedding day and so my packages start with a minimum of 6 hours and include a second shooter, but I am happy to customize a package for you.
I want an unplugged wedding (or I want everyone to use a hashtag and upload their photos), what do you think?

I will defer to you. I am always happy to allow other people to take photos at the wedding as long as it doesn't keep me from getting the photos that you want. If you want me to keep your guests in line and have the photos move along quicker, I can do a very good "Camp Counselor" voice.
We don't really like posed/formal photos.  Do we HAVE to do those?

It is your wedding, and we don't have to do anything you don't want to do. You have probably looked through my images and by now you know that the bulk of my work is candid. That said, part of my job is capturing the posed images you want and making sure it is as fun and efficient as possible. Posed photos are usually the ones your relatives will want to print so keep that in mind.
What if it rains/snows/tornadoes?

Well, weather is unpredictable. If the weather gets in the way of outdoor photos you wanted, then we we will take some awesome ones inside, or I will pull out the umbrellas and we will have fun in the rain – whatever you want!
What if you get sick and can't come to the wedding?

Honestly, short of being dead, I will do everything in my power to photograph your wedding. If I die, I will not be shooting your wedding, but I try my darndest to insure that a professional photographer who I trust implicitly will.  In the 10 plus years I have been a wedding photographer, I have never missed one single wedding day.
How do you dress for weddings?

I dress in dark dress casual. Between the weird positions I get into for poses and the multiple cameras hanging off me, I can not completely blend in as a guest. I try to be as unobtrusive as possible, and my dark attire is part of this. I have even been called a "wedding ninja" before.
·········································     PORTRAIT/ENGAGEMENT SESSION INFORMATION     ·········································
I work all over Connecticut and have several ideas if you don't have a place in mind. I will work with you to find a place that is unique to you as possible. Do you spend time at a favorite park? Where did you get engaged? Where was your first date? Let YOUR story write the script. Still stumped? I always like to suggest couples to browse through my blog and look at other couple's engagement photos.
Professional Hair and Makeup –
YES. Do it … Set the curling irons and makeup down, a great makeup artist can make you look and feel amazing and your confidence will translate beautifully in the images. These are not your everyday pictures and you will be wanting to hang them in your home and give them to family, so splurge on this item.
Posing –
Since I like to let you write the script for the day, I will "pose" you a little and let you fall into your comfort zone with each other. I will guide you to look your absolute best and make you feel confident.  The best photos in my opinion are the candid ones.  The real moments.  My posing will be a starting point, and the rest is magic!
Timing –
If you are drawn to those dreamy golden natural light portraits, you will need to schedule your session around that time of day with your photographer. There is a time of day we photographers call the "golden hour".  Its a magic time of day when the sun is closer to the horizon and the hues are warm and soft. The light is more diffused and the shadows are longer. This time of day is a great for those romantic shots you are yearning for. Also keep in mind the time of week you choose, parks and public places are less busy during the week instead of weekends and makes it easier for us to use any spot at a location that we like without folks getting in the way. I also am usually shooting another couples wedding on the weekends so let's make a day of it during the week!
Wardrobe & Theme –
I am seeing a lot more thought go into the "theme" and outfits with portrait sessions. The internet is your friend if you want to see what different outfits will look like paired together. I am happy to help you with this as well if you have any questions. Knit fabrics are the best to keep the wrinkles in your clothing from showing. Steer clear of lighter colors on areas that are not your best asset. The lightest part of the image is where your eye is naturally drawn to. I say coordinate, but not match. You can even create your own style boards on some clothing websites. Bring everything together with accessories! As for a theme, I say keep it unique to you.  Imagine three words to describe your style, your relationship and your personalities … combine these words to create a perfect session (with help from your photographer of course).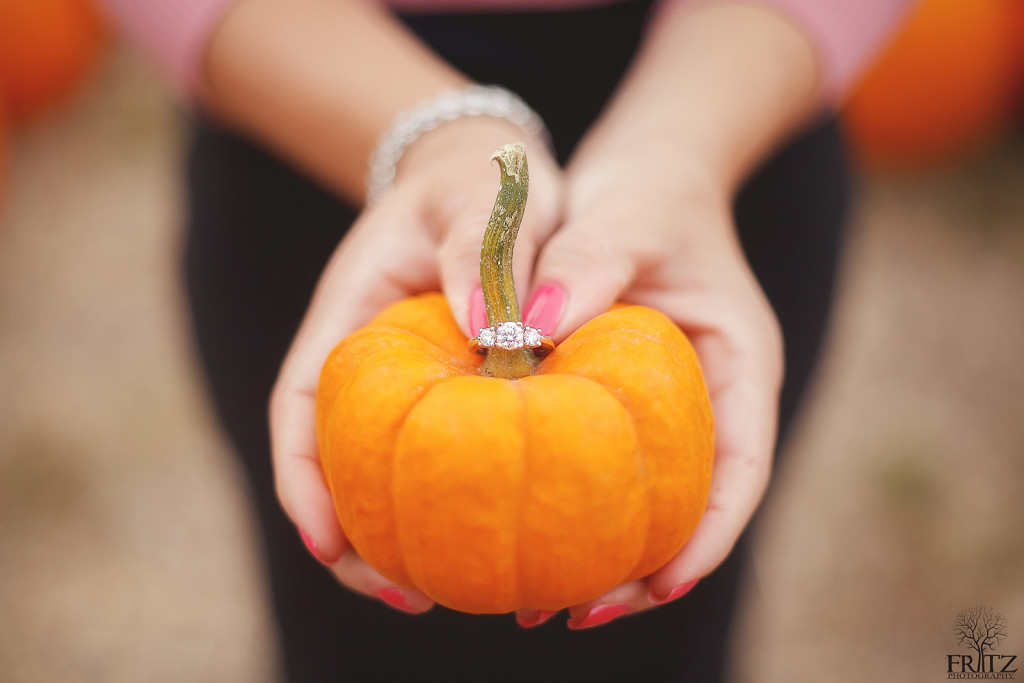 Lastly, just have fun … you are spending time with your best friend and soul mate. You will cherish these images for years to come!
Sure thing, there are many factors you have to think about medicines. Purchasing medications on the Web can be a cost effectual idea to save budget on prescriptions. Without fail, the roster is very large. Our article focuses on finasteride reviews. What doctors talk about propecia results? Matters, like propecia reviews, refer to a lot of types of medicinal problems. Alopecia is a common cause of male pattern baldness. In fact, a scientific reviews found that up to three quarters of people on these drug experience side effects. Can you order medicaments, such as Finasteride, online? Get medical help if you have any of these signs of an allergic reaction to this medicine. If the remedy you are taking is not approved, your doctor can prescribe another drug.